Stamps are virtual items in SLOWLY. Sending a special stamp is a fun way to communicate with your friends beyond words.
Each new user will have at least a few stamps based on their locations and zodiac upon registration. Sending a special stamp to your friends is a fun way to communicate.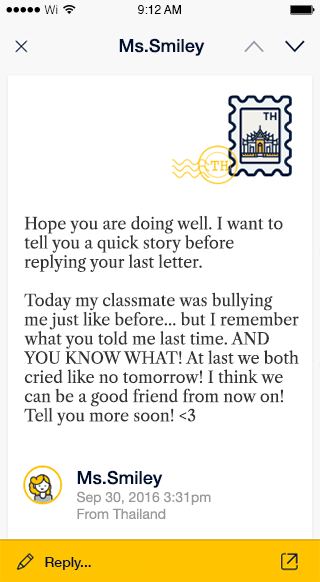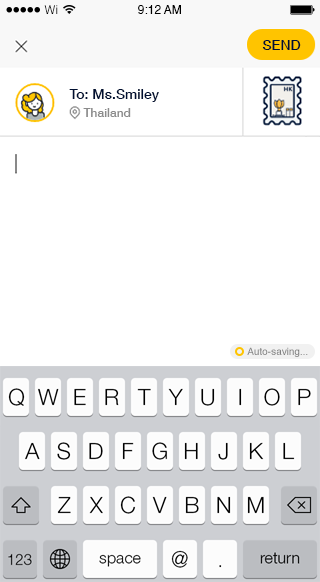 There are 3 kinds of stamps on SLOWLY, unlocked by different ways:
Location-based - Open the app and automatically unlocked based on your geo-location. So, do login SLOWLY during your travel.


Achievement - Unlock hidden stamp when you achieved certain milestones. Requirements are hidden so you'll have to try it out. The more letter your write, your larger chance you will get one.


Limited Edition - Deliver in limited time during festivals or when SLOWLY launches a new feature. Open the app within that time and you will get it.